Interior & exterior remodelling
We are a professional, licenced, and insured construction firm in Barrie and we are eager to assist you with your next project.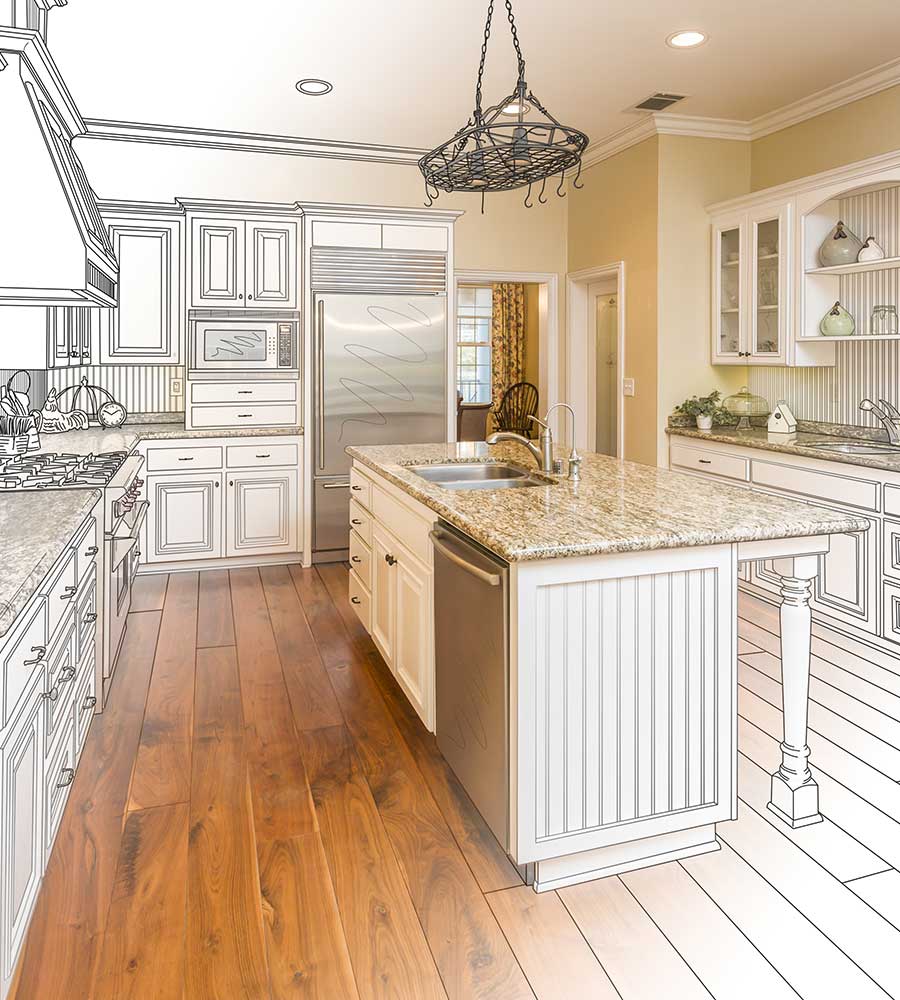 Interior Solutions Owner & Co-Owner
Renovation and construction projects are completed on schedule and within budget. If you're looking for a contractor who is devoted, pays attention to detail, and considers the larger picture when it comes to renovations, you've come to the right place.
We remodel kitchens, bathrooms, decks and basements. We have extensive experience in construction and renovation of custom homes and buildings.
Our clients love us. But don't just take our word for it!
"I have been doing work with Diego and his crew for over 10 years now. They are very knowledgeable and reliable and having that in the construction industry saves you a lot of headaches. From rough framing to finish he always does a job that is exceptional. "
"Diego of C. North Construction has been doing work for Cedar Shore Development for he last few months and he's bee on time and on schedule. His work is excellent and his workers clean-up the site at the end of the day. I will definitely have them continue doing my work."
Kitchen, basement, and bathroom renovations are significant construction projects that must be carefully planned and carried out. As a result, we are happy to take over these interior projects from start to finish, ensuring success and your ultimate enjoyment. Whether you want
A better cooking experience
More storage
Accessible spaces
More family time
We are the company to call!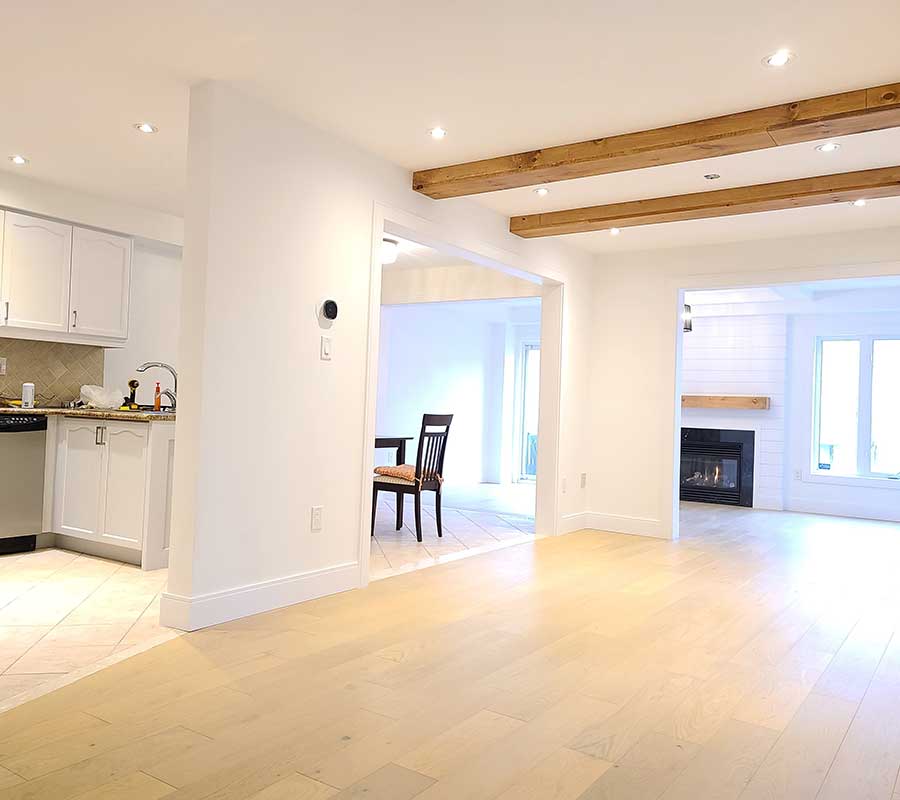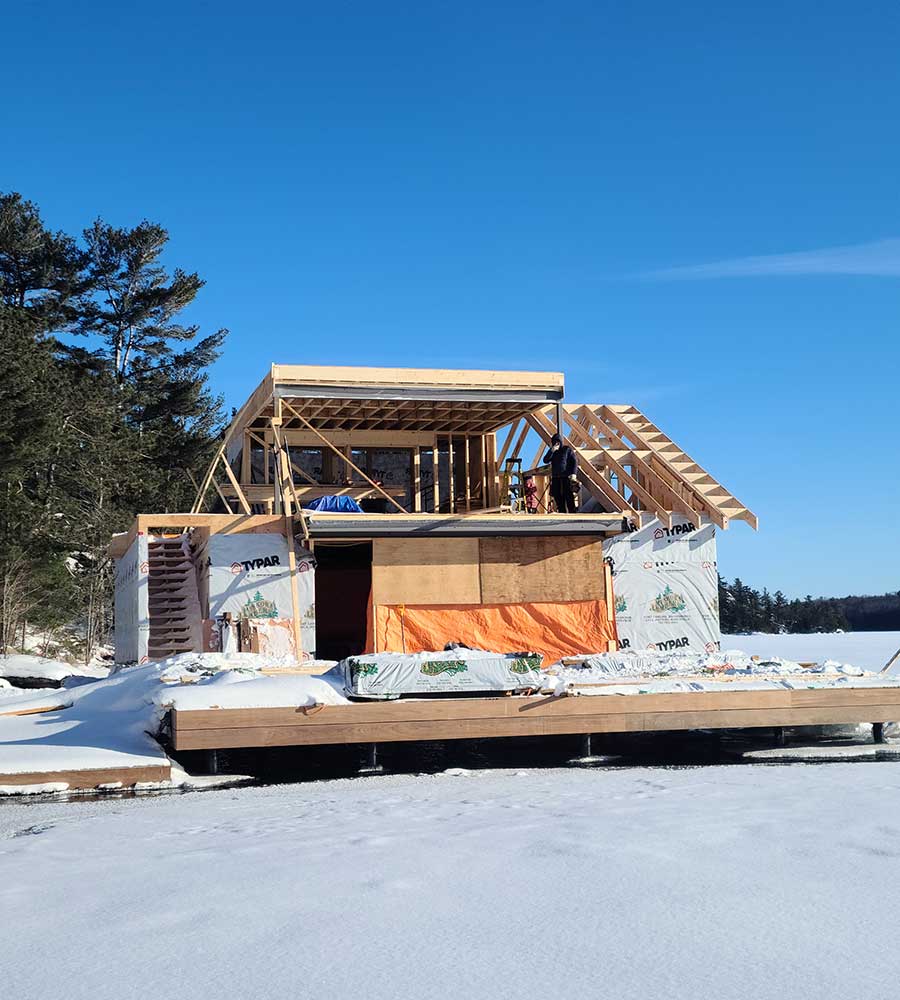 Exterior construction includes home additions and building extensions, deck design and construction, and fence construction. To cut a long tale short, we have the tools, over 15 years of experience, and we know what looks great and will last. Let's talk about your exterior makeover project and see what we can do.
Are you ready to begin construction on your dream home or custom garage? When the time comes to consider the design and final building of your custom home, we are ready to assist you every step of the way. View our services for more information.